HIGHLIGHTS:
LOCATIONS CONVENIENTLY LOCATED IN BC AND ALBERTA
Most Popular
For all your needs in ATV & UTV products, accessories and equipment, Interior Offroad has you covered. If you're looking for items for on-trail or off-trail outings or for hunting,...
Trucks are designed for heavy-duty applications, such as hauling heavy objects. Dents, scratch, and bumps are a normal part of a truck's life and simply cannot be avoided. As the...
When it comes to your truck, performance is everything. This is why trucks are used for various off-road and heavy-duty applications. They are highly reliable when driving over uneven terrain...
Snow plows Edmonton & Prince George | Snow removal equipment Edmonton & Prince George Are you looking for high quality snow plow equipment or snow removal equipment? Whether it's for...
Online Price Quotes
Free Price Quote
Do you have your eye on a product or are in need of a product that you don't see available here in our online show rooms? Go to our form and we will contact you via email or telephone, which ever you prefer.
Promotions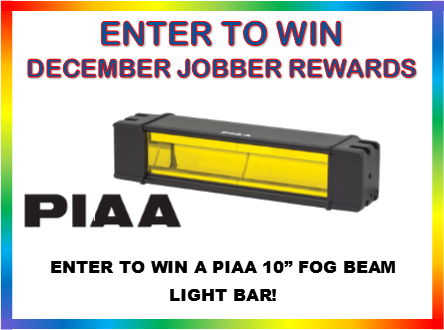 Congratulations to our last Jobber Prize Winner! Hill-Side Motors won an Aurora 20" SAE Approved Light Bar!  Now you can login and "Git Yer Goodies" Read more →
---
Click Here for our Jobber Flyers 2018 Read more →
---
Call us today for more information!  Read more →
---