HIGHLIGHTS:
LOCATIONS CONVENIENTLY LOCATED IN BC AND ALBERTA
Truck Accessories in Prince George
Driving a truck is part of the Northern B.C. and Alberta way of life, and if you are looking for premium accessories for your truck, look no further than Interior OffRoad. Servicing British Columbia and Alberta, we offer a wide range of truck accessories to help you succeed in your 4WD adventures.
Knowledge and Experience with All of Your Truck Accessory Needs
Having helped and serviced thousands of people across the interior of Western Canada since 1974, we have built up our vast and extensive knowledge on the best and most practical truck accessories  in the business. We pride ourselves on having the most knowledgeable  experts as well as highly trained craftsmen so that we can manufacture the highest quality accessories in the business.
Customize Your Ride with Custom Truck Accessories
Whether you are focused on performance, or you are looking for some custom fittings, rails, racks or pilot signs, our team can build it for you. The only thing you are limited to is your imagination! We make our custom aluminum manufactured products with the newest and best welding processes to ensure that your truck is strong, looks great and will last a lifetime. Our experienced team will help you to make your dream a reality, so talk to us today to see what your options are.
Your One Stop Shop for Truck  Accessories
If you need it for your truck, then we have it. Whether you are looking for a cover or lighting solution, bumpers or canopies, our extensive range has you covered. We also stock a variety of ATV and UTV products including tires, winches, and ramps so that you can enjoy your weekend off-roading in style and comfort. We even have snow plow solutions designed to help you in the coldest winter months.
If you are looking for truck accessories in Prince George all the way to Edmonton, Alberta, we have the biggest and best range of off-the-shelf and custom solutions designed to turn your truck into a beast. Come and see us or give us a call in BC at (800) 663-4344, Edmonton & East at (800) 444-4435 and Grande Prairie & Area at (780) 402-2255  – our experts are always ready to help inspire you.
Get the Coolest Truck Accessories in All of Canada Right Here
At Interior OffRoad, we have what you want for your truck accessory needs, and we are one of the leading dealers of truck accessories in Edmonton and deal in custom truck parts. We offer all types of truck accessory product lines and specialize in lifted truck suspensions, LED & high-performance lighting, leveling kits, and other cool truck accessories. We also sell running boards, exterior trim, towing products, wheel and tire packages, and toolboxes.
Your truck is your statement,and you need the best accessories to highlight your statement. It doesn't matter if it's a full-colour match treatment, replacement grills, or a custom hood. We know that your truck is an important part of your life, and when it is properly rigged, it makes your life easier. We have everything you would ever need to make your life more productive and easier.
High-Quality Truck Accessories in Prince George
Interior OffRoad offers an extensive range of canopies, Tonneau covers, truck caps and truck accessories from all the top brand names. We've been in business since 1974 and have helped thousands of offroad enthusiasts across Western Canada upgrade their trucks and jeeps with quality accessories. We have experienced and highly trained craftsmen with the expertise to manufacture the top-notch truck accessories and jeep accessories that will make heads turn.
We've got everything that you would ever need for your truck and more and can even create custom truck parts at affordable rates. Your truck is your life, and we know how to improve it further so that you no longer have to worry about making a bold statement. Come down to any of our retail outlets to check out our full range of truck accessories in Grand Prairie or talk with one of our representatives about custom truck parts for your truck.
Most Popular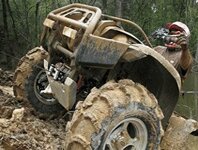 For all your needs in ATV & UTV products, accessories and equipment, Interior Offroad has you covered. If you're looking for items for on-trail or off-trail outings or for hunting,...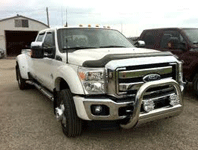 Trucks are designed for heavy-duty applications, such as hauling heavy objects. Dents, scratch, and bumps are a normal part of a truck's life and simply cannot be avoided. As the...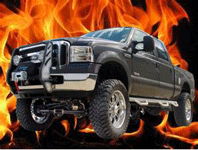 When it comes to your truck, performance is everything. This is why trucks are used for various off-road and heavy-duty applications. They are highly reliable when driving over uneven terrain...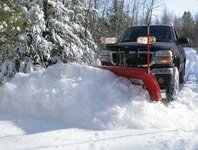 Snow plows Edmonton & Prince George | Snow removal equipment Edmonton & Prince George Are you looking for high quality snow plow equipment or snow removal equipment? Whether it's for...
Online Price Quotes
Free Price Quote
Do you have your eye on a product or are in need of a product that you don't see available here in our online show rooms? Go to our form and we will contact you via email or telephone, which ever you prefer.
Promotions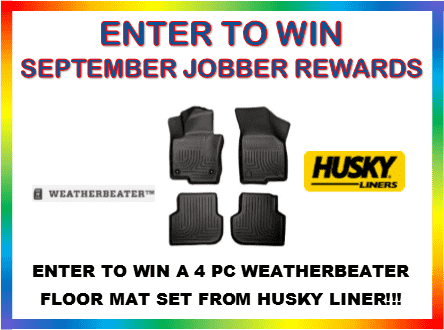 Congratulations to our last Jobber Prize Winner! Gilbert Parts Depot won an XRC-3 Winch from Smittybilt! Now you can login and "Git Yer Goodies" Read more →
---
Click Here for our Jobber Flyers 2020 Read more →
---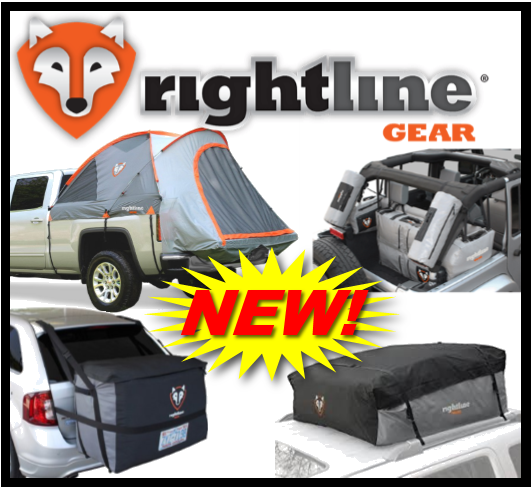 Call us today for more information! Read more →
---